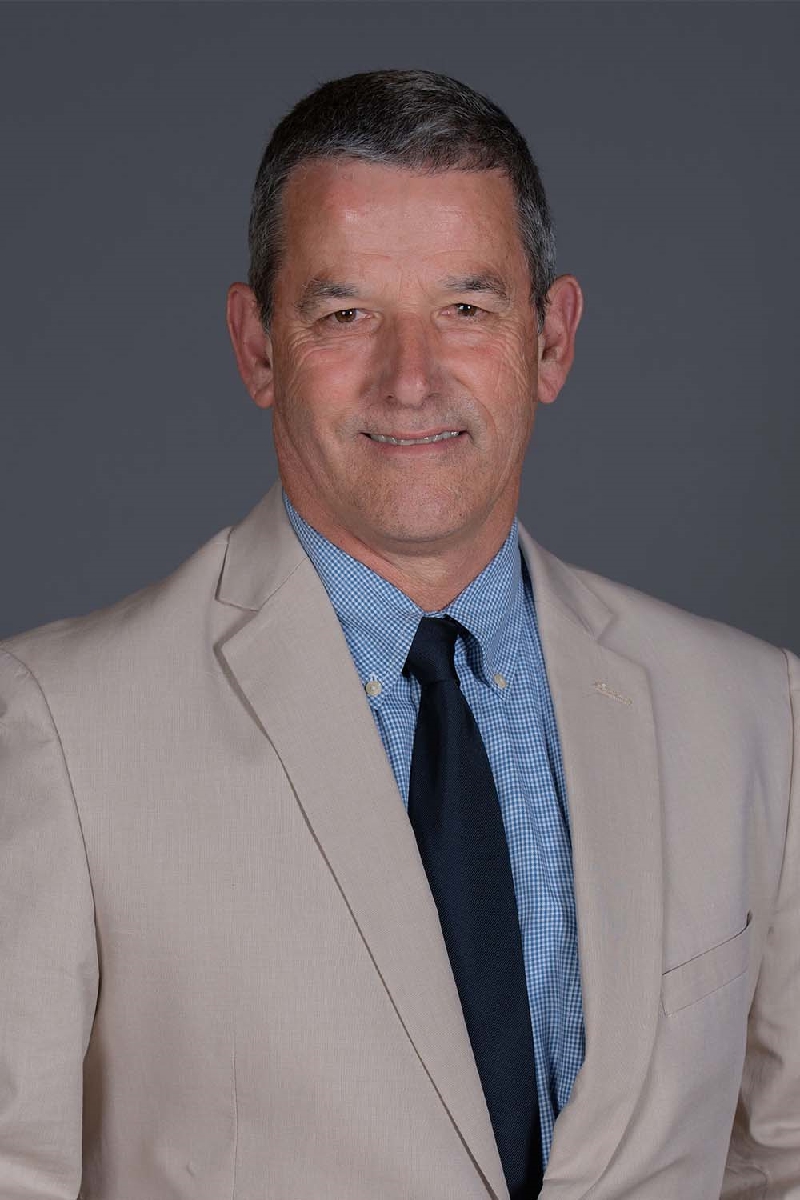 209 N. Broad Street
Leland, MS 38756
The Farm Bureau Promise
The mission of the Farm Bureau® Insurance companies in Arkansas, Colorado, Florida, Louisiana, Mississippi, and South Carolina is to care for our customers when they need us most. We made a promise to our policyholders to be there during their time of need. And although Coronavirus is a catastrophe different than most, we know our communities need relief now more than ever.
For more than 70 years, we've taken pride in humbly answering the call to serve our neighbors across our six states—to protect their way of life, their dreams, and their families. And we will continue to do so. Because we must. Because we can do no less.
Because it's what we were built to do.
Home Insurance Agency
126 E 3rd St, Leland, MS 38756
662-686-4441

Established in 1918, Home Insurance Agency has been offering quality insurance products in Leland, MS and the surrounding areas with over 100 years of combined agent experience. We also serve the counties of Washington, Sunflower, Bolivar, and Sharkey including the communities of Indianola and Greenville.
Known for our customer service, we offer a variety of discount options to help with your insurance needs including multiple car discount, good driver and previously insured discounts.

With our extensive experience, we can help you find the correct coverage to protect your home, business, farm, vehicles, watercraft, and other recreational vehicles. We offer low down payments and can help you get a cancelled insurance policy replaced immediately.
Get Started with Humana Medicare today
To talk to a licensed Humana sales agent contact:
Robert Holland
662-822-7607
Leland, MS
Humana Value Plus PPO
This Medicare Advantage plan, also known as a Medicare Part C plan, includes the benefits of Original Medicare and more. Enroll in this plan to enjoy:
Coverage of all Medicare Part A (hospital insurance) and Medicare Part B (medical insurance) covered services
Routine physical exam and many annual preventive screenings at no extra cost
Access to preferred cost-share pharmacies that offer covered drugs at prices lower than standard pharmacies
Predictable costs, freedom to visit any Medicare-approved doctor, specialist or hospital, who accepts Humana's plan terms, without a referral
Prescription drug coverage included in the plan premium.
Dean Land and Realty
303 N Broad St, Leland, MS 38756

Phone: (662) 686-7807http://www.deanlandmart.com/
303 N Broad St
Leland, MS
(662) 686-7807
LANDMART, Inc. and Dean Land & Realty Company are a full service real estate brokerage and management firms specializing in the representation of buyers and sellers of Investment Grade Farmland throughout the American South.
Accredited Land Consultants
Certified International Property Specialists
Licensed in AR, GA, LA, and MS

John M. Dean, Jr., ALC, CIPS
President and Principal Broker

McIntire Realty
114 4th St. Leland, MS
(662) 686-9334
Durastanti Rentals
Mac Durastanti
1836 Hwy 82 E
Greenville, MS 38703
(662) 332-1888