A & A Pharmacy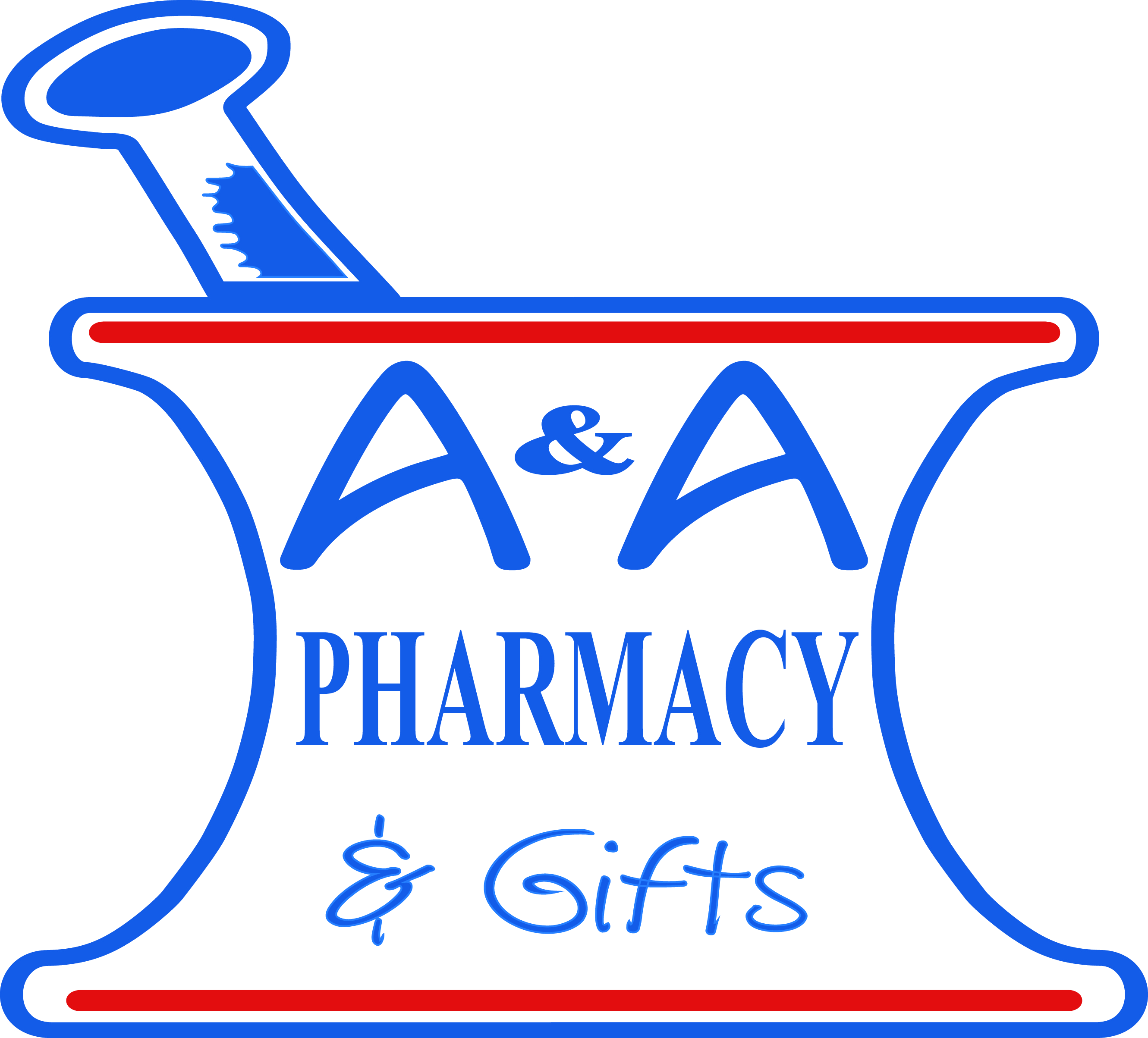 125 East 3rd St.
Leland, MS 38756
Phone: 662-580-0222

Hours
Monday-Friday: 9a.m.-6p.m.
Saturday and Sunday: CLOSED
We are a family-owned community pharmacy dedicated to providing personalized service at an affordable price. We are proud to be your source for all of your pharmaceutical needs. We offer a wide variety of services including conventional prescription filling, immunizations, gifts, free delivery and much more. We are a full-line pharmacy servicing Greenville, MS and its surrounding areas. At A&A Pharmacy, you can count on personal attention provided by our caring, professional staff. We will work with you, your provider, your insurance company, and through drug manufacturer's coupon programs to find the best available prices on the medication you need. Visit us today to experience the A&A Pharmacy difference.
Delta Health Alliance
(662) 686-7004
http://www.deltahealthalliance.org
Delta Health Alliance is a non-profit, tax exempt organization that is changing health care and education in the Mississippi Delta by improving access to health services, promoting healthier lifestyles, and expanding educational opportunities.
Founded in 2001, the Delta Health Alliance is a partnership founded by Delta State University, Mississippi State University, Mississippi Valley State University, University of Mississippi Medical Center, and Delta Council. The primary purpose of the DHA is to coordinate and provide oversight for community-based programs that address critical healthcare and wellness gaps in the Delta. The DHA strives to accomplish this by focusing on:
•Increasing access to healthcare
•Improving health education
•Conducting health research
Leland Medical Clinic
201 Baker Blvd
Leland, Mississippi 38756
(662) 686-4121
Hours: M-Th - 7:30 am - 6:00 pm
Fri - 7:30 am - noon
Closed Saturday and Sunday
Leland Medical Clinic is a Rural Health Clinic operating to meet the medical care needs of the underserved residents of Leland and the surrounding communities by providing unique access at extended times to top quality medical services. The clinic utilizes a "patient-centered medical home" (PCMH) approach to primary care that seeks to address a patient's needs through a team approach, using different staff members with different areas of expertise. We focus on all aspects of a patient's health, using enhanced technology, care coordination and chronic disease management. Our goal is to be a healthcare guide for our patients and to engage them in the care of their acute and chronic conditions.